Frugal Friday: Changing your Heart, Changing your Mind
Frugal Friday: Changing your Heart, Changing your Mind
I had this open all day yesterday and only had one line written. The content was all up here, however!
I'm still going to count it as a Frugal Friday.
Faith and Frugality Merge
I think one of the biggest challenges in taking control of any aspect of your live is adopting the proper mindset. In January, I was invited to join a Buy Nothing group organized by a member of my Mommy Tribe.
I had moderate success but I knew I needed to go a step further.
As it happens, Ash Wednesday* was this week, marking the beginning of the season of Lent. For me, there was no better time or excuse to go big or go home. Lent is all about transforming your heart for the Lord, after all, so why not transform other aspects of your life too?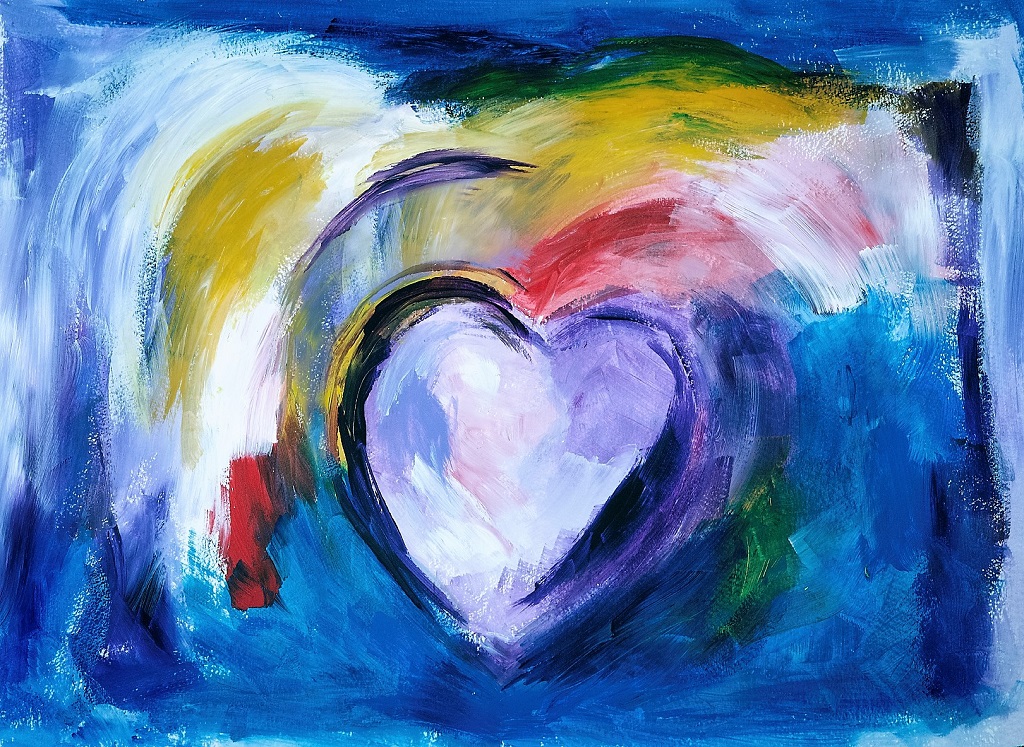 *I suppose I should have chosen something more factual and reverent, but it was a weird day for all. 
This also gives you a solid foundation to build routines. When I first started writing about this, I was going to reference the usual "It takes 21 days to form a new routine," but that has been debunked here. Either way, Lent will get you most of the way.
So that said, while I was more tentative about my no spend in the past, I'm doing it wholeheartedly during this Lent.
But it's not enough to say that you're not going to spend unnecessarily, it really requires a re-tooling of how you think.
Mind your Mindset
Even as someone who tries to watch every penny out of necessity, I'm prone to "Oh, it's on sale this week. We better stock up." Even as things are going unused in my pantry and as my freezer is bursting at the seems.
And so one of the key elements for me is changing my mindset from one of need to one of abundance.
It's "Let's use up what we already have" rather than stocking up (which has saved us $75-$100 over the past couple of grocery shops). I stayed within the confines of my budget, but because I had the room in it, I using it as an excuse to spend up to the limit.
It's "I still have a main floor with plenty of room" as opposed to "I am sad that I can't access my basement."
It's going from "Where are we going to store all of our crap" now that the contract through the remediation company is coming to its end, to "Let's not pay for storage that we don't need, and ensure that we only keep what we only truly want."
I honestly thought that the flood had liberated us from our attachment to our junk, but there's still something there.
And Lent is also partly about detaching ourselves from things that don't matter in order to focus on the things that do.
Mindset and Mindfulness
At this point, I am wading into territory that is unfamiliar to me, and I usually leave to the experts. I'm trying to be much more mindful about the decisions I make on a daily basis. Whether that is related to my money, but also as they relate to what I am eating or how I move during the day.
Another one of my exercises this Lent is incorporating a daily rosary into my life. This is not something that many of us do, but it does bring me a certain amount of peace.
I've been careful the past few days, in regards to the sugar and the snacking, and I'm already noticing little non-scale victories. My face looks slimmer. My wedding band is feeling loose again. My intention was to start exercising more regularly, and I have done so two out of four days so far (which I am okay with because I do believe in rest days).
I'm looking forward to seeing where this Lenten journey takes me, and how I can carry these good habits that I am building right now beyond Easter.